---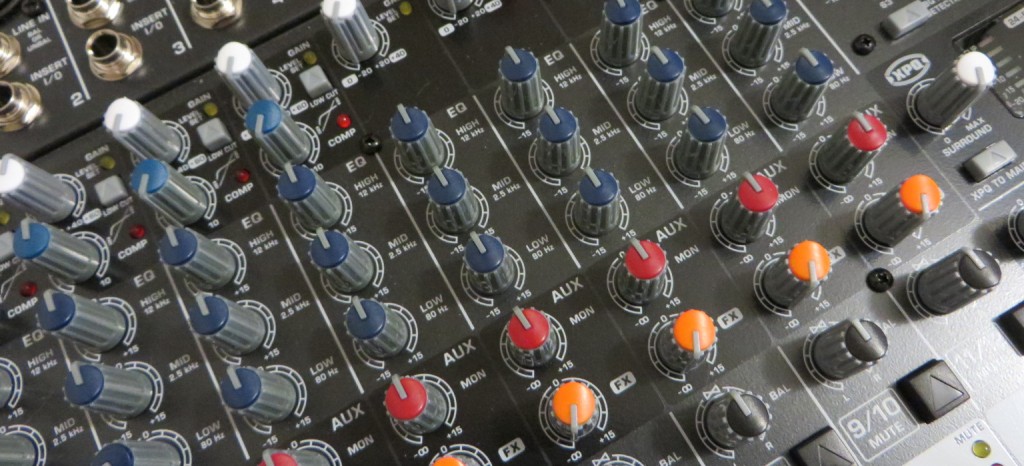 This episode marks the passing of the first month of our show…HUZZAH! It ran much longer than normal due to the epicly long chat with Trevor McGregor, Lead Developer (I got it right!) for My Little Pony CCG. Trevor and I go back in the gaming industry more than a decade, so the fact that things went long shouldn't come as a suprise to me, I suppose. In any event, Trevor spoiled an upcoming card during our talk – the first official spoiler ever announced on the show, in fact – so be sure to listen in on the conversation for a taste of things to come in Canterlot!
Podcast: Play in new window | Download
Topics
09:16 - Tiny Epic Kingdoms by Gamelyn Games
13:12 - Extra Life fundraising event at Imperial Outpost Games
15:21 - TCG Silver event at Play or Draw Games – plus demos of Munchkin Loot Letter!
21:32 – "The Confusing Hierarchy of the Board Game Community"
 Critical Question – Commandments
34:15 – Discussion with Trevor McGregor – Lead Developer at  Enterplay
Official Twitter feed for My Little Pony CCG
The Crystal Games Pre-release Application
Songs
16:41 – "Endless Struggle" – Throw the Fight
27:58 – "Fallaway" – Fissure
---
← The Blogadin Webcast – 10-28-2014