---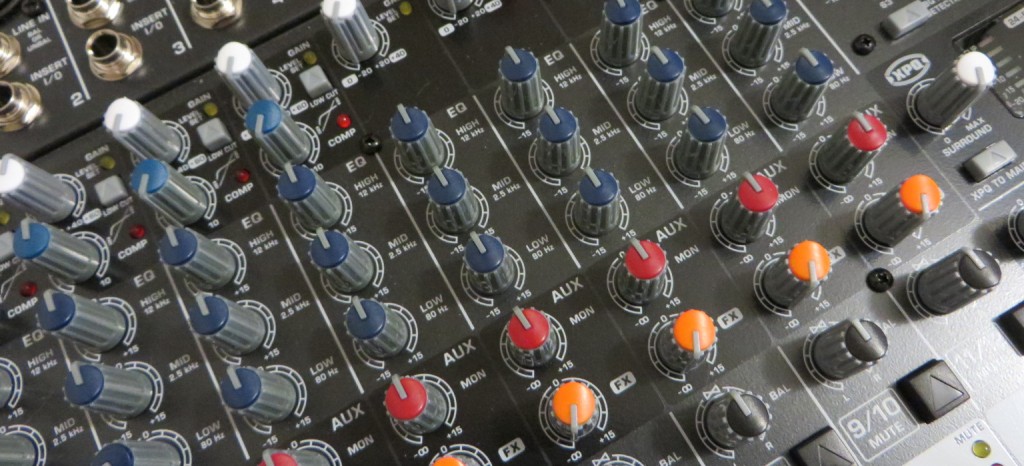 Solid show this week backed up by a Royals win in Game 6. Here's to hoping that they replicate those results in Game 7 and take home the trophy!
Also, ownership of Mesa Comics has provided further details about their Grand Opening this weekend.
Free hotdogs & tacos
Raffle prizes
Games for kids of all ages
A visit from Spider-Man!
Be sure to call up the store at 480-582-6642 with any questions about their festivities, gaming schedule, or product lineup.
Podcast: Play in new window | Download
Topics
05:15 – Apology for last week's terribly poor, unpublishable audio content
Gravwell – Renegade Game Studios
06:55 – Cryptozoic responds to WotC lawsuit
10:47 – Marvel's Avengers: Age of Ultron trailer released (this is the extended version released during the webcast!)
14:10 – The Flash is best debut for CW in 5 years & gets picked up for a full season
20:40 – Marvel announces movie lineup through 2018
Aggregated movie calendar for all known upcoming comic movies
31:17 – Randy Hoyt from Foxtrot Games discusses Lanterns: The Harvest Festival
51:52 – Benefits of volunteering for a company in the industry that you want to enter
Songs
17:00 – "Wait" – Canto 6
27:58 – "Bubblegum and Beer" – Supersuckers
47:27 – "Lost Angeles" – Berman
---
← This episode is brought to you by the letter "Fail"