---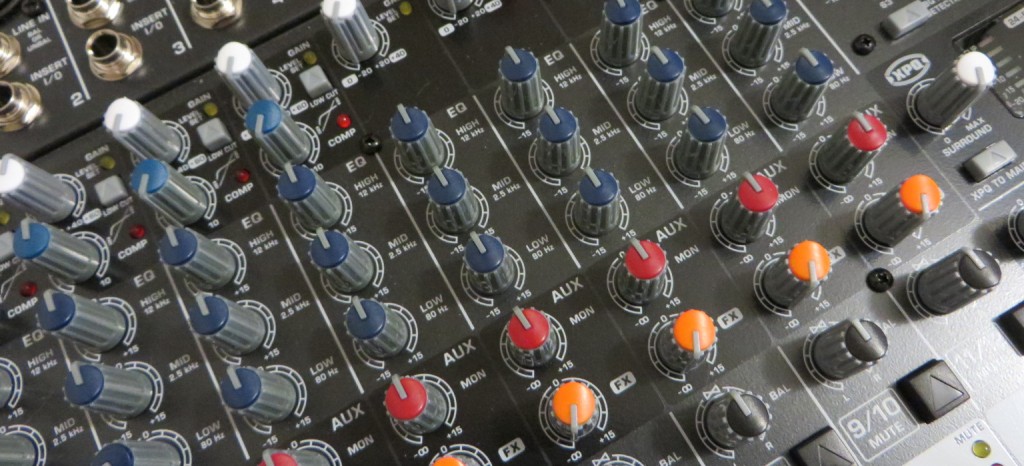 Hey, a new episode! Where have I been all your li…errr, for the past few weeks? Whelp, I did actually record an episode two weeks ago, but it's only up on my Mixlr show reel (because life, and I've been a touch lazy). Other than that, it's just life and busy-ness that's kept me out of the studio. But now it's back to business!
This week's episode has a number of tidbits from the week that was, plus I dive into a topic that I've been avoiding for over a month now, but we need to talk about.
Podcast: Play in new window | Download
Topics
07:30 – The Doubleclicks return to the Valley
09:40 - Kittens went 'splodee all over the Kickstarter recordbooks
12:58 - Blood Rage hits Kickstarter, funds in 2 minutes
18:07 - Blizzard introducing subscription items into World of Warcraft
21:40 – Broken Butterfly Comics launches Widow's Web Kickstarter
28:18 – Help The Kids!
Songs
24:38 – Nick Black – "Sorry"
---
← The Blogadin Webcast – 02-03-2015