---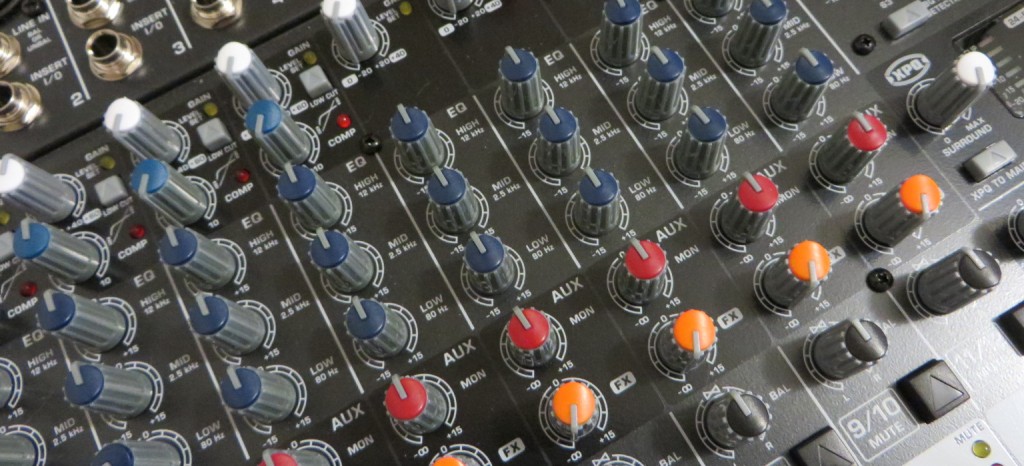 Today's episode wishes all our service members out there a Happy Veterans Day, and a special thanks goes out to all my Marines out there proudly sporting the eagle, globe & anchor! On your feet when you here the hymn, Marines! Featured in this show is a conversation with Mike Girard, owner of Mesa Comics and Sr. Game Designer for Renegade Game Studios, as well as me waxing not-so-poetically about why right now is the best time in history to be a nerd (true story!). Also featured early in the show is a bit of chatter on Blake Northcott's Arena Mode saga & her Kickstarter campaign for the concluding book thereof, Final Empire.
Podcast: Play in new window | Download
Topics
04:47 - Arena Mode Saga by Blake Northcott
09:56 - AEG announced their latest expansion to Smash Up, Pretty Pretty Smash Up.
12:47 - Blizzard announces Overwatch at Blizzcon 2014
22:15 – Right now is the best time in history to be a nerd
34:08 - Discussion with Mike Girard
53:30 – Fantasy Flight World Championship Weekend 2014
Living Card Game set rotation announced
A Game of Thrones LCG 2nd Edition announced
Songs
16:18 – "No Use Denying" – The Cool Waters Band
29:40 – "Throw Me a Line" – Kevin Reeves
49:05 - "Never Give it Up" – Crossfire
---
← The Blogadin Webcast – 11-04-2014