---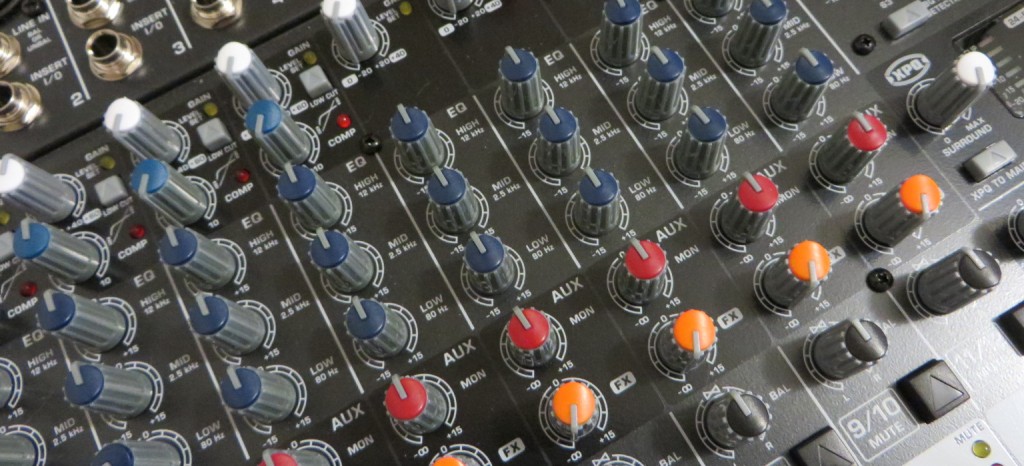 This one was a little rough due to the late-breaking developments on the #gamergate/Anita Sarkeesian story, but I felt like those developments needed to be included to give as compete a view as possible about just how bad things have gotten.
And I didn't even get to SCG States! Regardless, congrats to Matt Vines for taking home the prize.
Also, you may hear an internmittent clicking in the audio. The cause for that has been determined and I'd hoped to have that resolved today, but the fix is a new SSD-based computer which won't be arriving until a little later this week. On one hand, it sucks that the fix isn't exactly cheap. On the other hand…hey, new laptop!


Podcast: Play in new window | Download
Topics
05:20 – Magic The Gathering Strategy Board Game teased
08:10 – My Little Pony CCG announces an Organized Play site coming in November
Enterplay LLC Facebook page (The place for official news on MLP products)
10:13 – New York Comicon now issues more badges than San Diego Comicon
14:32 – Robert Downey Jr. negotiating to appear in Captain America 3; Civil War story arc confirmed
22:20 – Gamergate
"Let's Retire the word 'gamer'"
Utah State Student threatens violence at Anita Sarkeesian event
Sarkeesian cancels Utah State event
49:20 – Play or Draw schedules their first PPTQ
50:18 – Legacy Flashback tourney and Mesa Comics' Grand Opening
53:12 – Dead Drop Kickstarter campaign by Crash Games
55:40 – Pro Tour: Khans of Tarkir constructed deck breakdown
Songs
17:53 – "Baby Hates Me" by Danko Jones
44:39 – "143″ by Stingray
---
← The Blogadin Webcast – 10-07-2014