---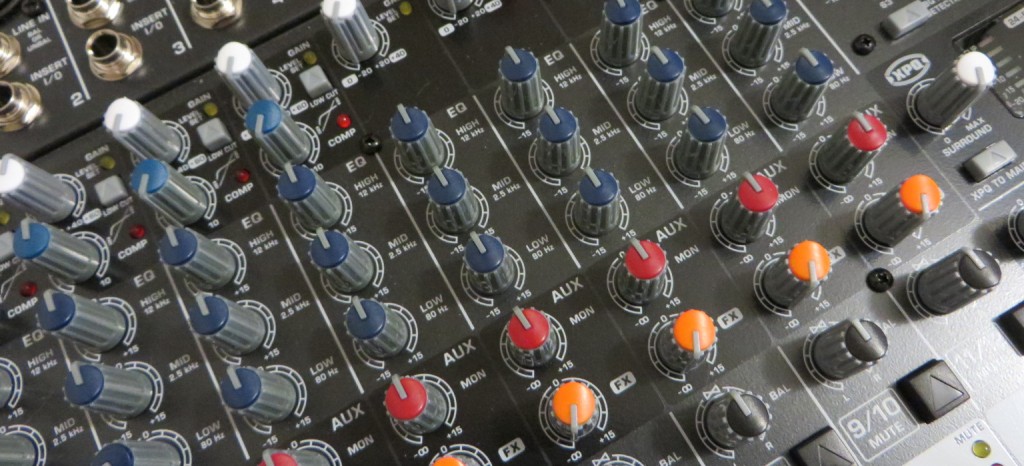 Whelp, the first episode of The Blogadin Webcast ran live on 10/07/2014 and is finally in the books as a downloadable/streamable show. Special thanks to Jeff and Jason from AZMagicPlayers.com for being our first official guests!
Podcast: Play in new window | Download
Topics
03:44 – Thor #1
05:09 – Deadpool coverbomb variants
06:41 – Renegade Game Studios announces Fuse
09:35 – AEG Announces Black Friday Box
12:54 – Marvel cancels two Milo Minara variant covers
16:55 – Iron Man 4 Confirmed (UPDATE: Iron Man 4 UN-confirmed, but "they do have a plan")
24:30 – Marvel ending or killing its characters
Sony might allow Spiderman in Marvel-produced movies
40:40 – Interview with Jason and Jeff Abong
Songs/Bands
18:15 – "Without You" by Black Lab
36:43 – "Crank it Out" by Ari Shrine
59:06 – "The Last of the Superheroes" by American Heartbreak
---
← ABC's The Quest – Destined for Greatness?